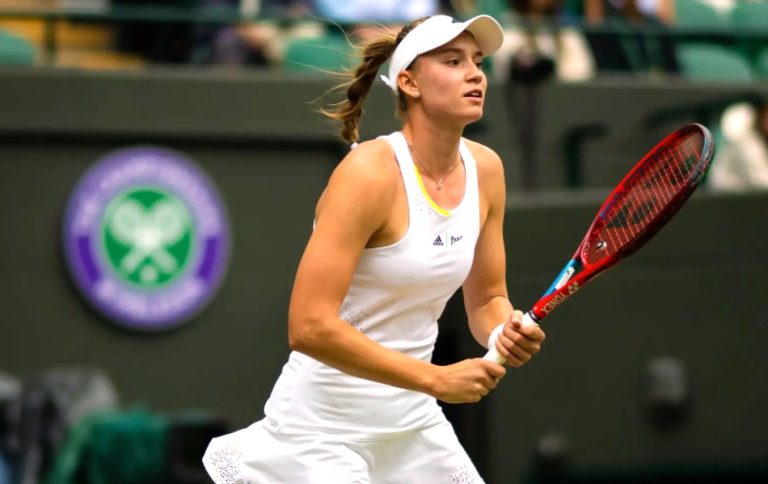 Elena Rybakina has been predicted to win two more victories at Wimbledon. Todd Woodbridge, a 16-time Grand Slam champion in men's doubles, spoke about Elena Rybakina's prospects at Wimbledon. According to the former world number one, the Kazakhstani player will win the prestigious English tournament again.
"I foresee her winning three Wimbledons in her career. I think she's that type of player," journalist Matt Trollope quoted Woodbridge as saying.
Recall that Rybakina sensationally won Wimbledon last year, although she was not considered a favorite before the competition began. This year, she will come to defend her title as the world's third-ranked player. The competition will take place from July 3 to July 16.
Last updated on 01 Jul 2023 - 09:21
Liked this publication?