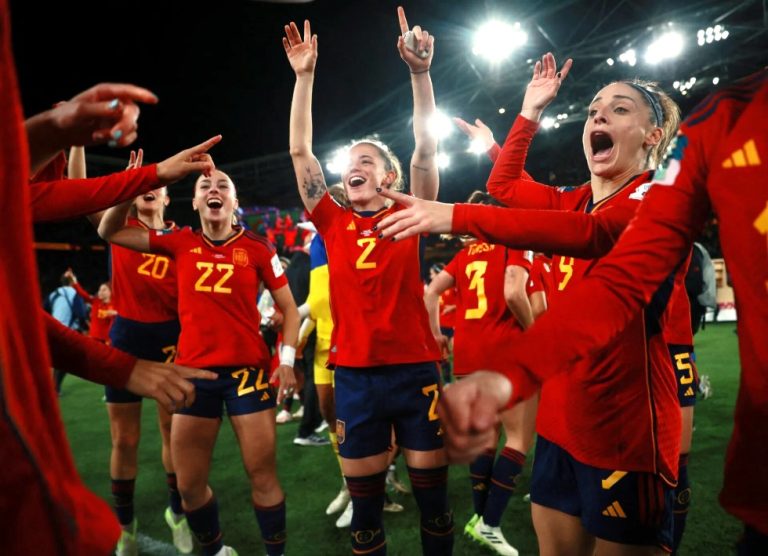 The Spanish national team defeated the English team and became the women's world football champion for the first time.
The decisive match took place at the "Australia" stadium in Sydney (Australia) and ended with a score of 1:0 in favor of the Spanish team.
In the 29th minute, Olga Carmona scored the opening goal, and in the 70th minute, Jennifer Hermoso failed to convert a penalty kick.
In the semifinals, the Spanish team previously defeated the Swedish national team with a score of 2:1, while the English team overcame the tournament hosts, the Australians, with a score of 3:1. In the match for third place, the Swedish team emerged victorious with a score of 2:0.
It's worth noting that the victory by the Spanish team was sensational. Previously, they had only reached the round of 16 in the tournament.
Last updated on 21 Aug 2023 - 15:13
Liked this publication?