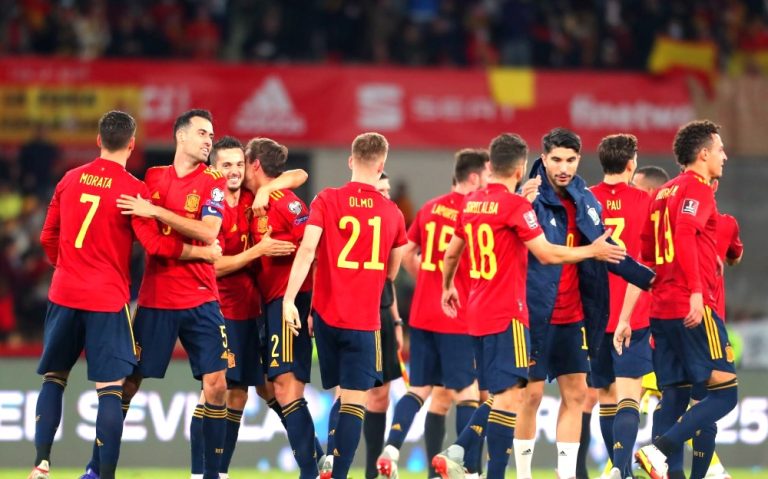 Teams of Spain and Germany could not identify the strongest in the second round of the group stage of the 2022 FIFA World Cup in Qatar.
The meeting of the E quartet ended with a score of 1-1.
Moreover, the goal in the last game was the eighth for the Spanish national team in Qatar, in the first round team of Luis Enrique defeated Costa Rica 7:0. Spain had never scored so many goals in a World Cup before, not even in 2010 when they won the title when they were limited to seven goals, which was the record number for the Red Fury at the Mundial.
On December 1, Japan will play Spain and Costa Rica will play Germany.
Last updated on 28 Nov 2022 - 18:49
Liked this publication?