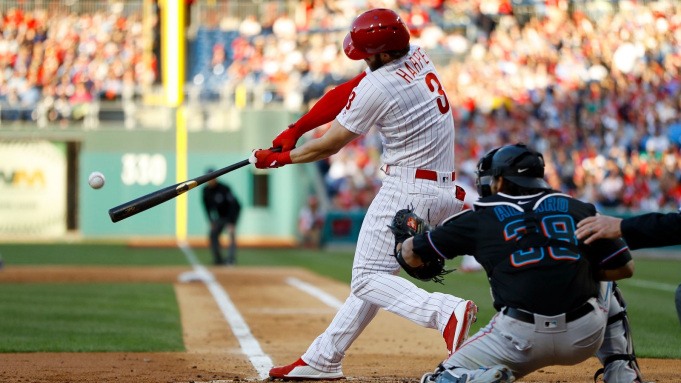 Major

League Baseball Will Begin its Pandemic-Shortened Season this Week

Major League Baseball going to start matches but with no funs in the stands. It is the only way out for a Baseball League to survive this season because the minor league season was canceled. Two well-known independent baseball leagues, the Atlantic League and the Frontier League are also behind the game.
 "Right now there are a lot of things to think about," said Chris Coste, the interim manager of the RedHawks.
After several months of total uncertainty, the American Association, an independent league whose rosters are filled with former minor leaguers and sprinkled with former big leaguers, began its season over the Fourth of July weekend. It was a great bonus to an Independent day for baseball fans.
That leaves us, baseball fans, with four cities in Middle America — Fargo; Sioux Falls, S.D.; Franklin, Wis.; and Rosemont, Ill. — where professional baseball is being played in front of fans, with all the powers, joyfully, desirably but hardly the same way as it was before
Now fans may enjoy baseball experience with all protection measures or online.
"The main thing, baseball is back, maybe a little bit new and unknown but it is still baseball", said Duell Higbe, the general manager of the Sioux Falls Canaries.
Last updated on 05 Oct 2021 - 15:43
Liked this publication?