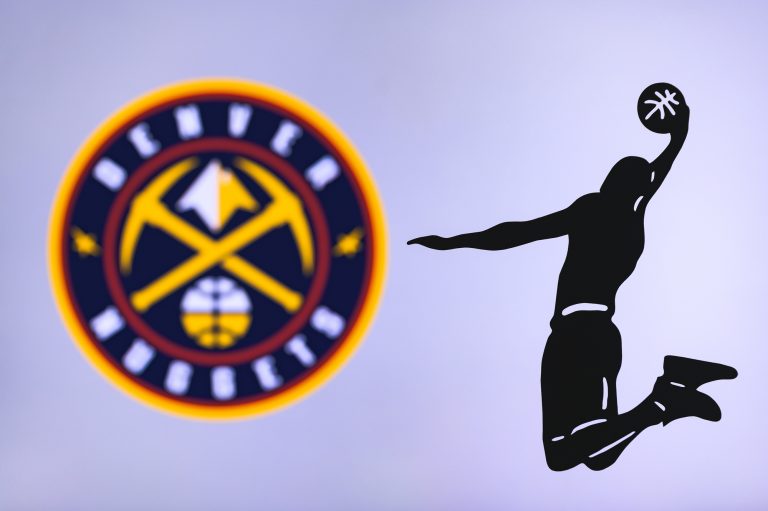 Jamal Murray became a scoring champion in the latest triumphal game Denver Nuggets vs. Utah Jazz 119:107. The NBA star scored 50 points and set up a new record in the game of his life. His emotional post-interview left the fans speechless as the champ couldn't hold back happy tears.
Jamal Murray talks on his triumph
Who says that men don't cry? There is nothing to be ashamed of tears if they symbolize something exceptional. The NBA pro-star Jamal Murray made it clear that men shouldn't hide their emotions when he broke into happy tears following the Nuggets' victory over Utah Jazz.
It was a night of triumph for Murray, who earned 50 points, bringing his team to the victory at Sunday's confrontation. The star showed remarkable performance in the playoff and entered the NBA champs top list to score with such a fantastic record.
However, Jamal's brilliant gameplay was not the only thing that generated a wave of vivid discussions among fans. Following his triumph, the basketball star delivered a super emotional post-game speech that couldn't leave the audience indifferent.
Murray, who is well-known as an advocate for equality rights, entered the field wearing his iconic shoes featuring two famous Afro-Americans, Breonna and George. They gave their lives fighting for the black people justice and got murdered in the tragic accidents with the police involved.
The NBA star explained that these shoes had a special meaning for him and motivated him to keep fighting. Murray said:
"These shoes mean a lot. They symbolize the value of things I keep fighting for…they give me the power to win."
Commenting on his emotional breakdown after the game, Jamal explained: "It was all about emotions. When I think about all those guys who lost their beloved ones due to the ethnic inequality, it makes me keep fighting even stronger."
Murray's coach supported the young star. Michael Malone said that he realized that it was a mentally exhausting game for Jamal and his teammates after all those long months of training and stringent regulations due to the pandemic threat. Malone added: "It was tense, and he went emotional. We all share his feelings."
Fans in social media had nothing but positive words to say, following the Nuggets' victory and Murray's triumph. One fan wrote: "You make us proud, Jamal. Keep it up!" Another fan added: "Awesome shoes, Jamal. Love them!"
Jamal Murray joined the Nuggets in 2016. Despite his young age, the basketball star has shortly become a favorite among the audience. Murray has several prestigious awards in his baggage, including MVP, as the rising star in 2017. The young man has an active social position and stands for equal human rights regardless of skin color.
Meanwhile, multiple fans keep celebrating the Nuggets' victory, calling the game a life-changer in Murray's career.
Last updated on 05 Oct 2021 - 15:41
Liked this publication?