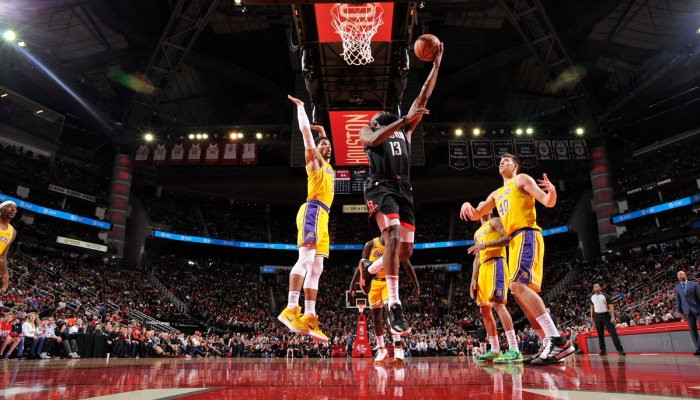 The

NBA has Reduced the Duration of the Quarter for Test Matches to 10 Minutes

This statement caused a lot of misunderstanding among basketball fans as well as players.

The league motivated this decision by the fact that some teams will not play in full rosters, as well as in order to avoid overworking basketball players after a four-month break caused by the coronavirus pandemic. Thus, the League emphasized that this is only a temporary solution and is absolutely not worth worrying about.

Test matches will begin on July 22.
The training camp of the NBA teams will end on July 29. The last matches of the regular season will take place from 30 July to 14 August, and the playoffs will begin on 17 August. The conference semifinals are expected to be played from August 31 to September 13. The final series in the Western and Eastern Conferences will be held over two weeks – from 15 to 28 September. Finally, the NBA Finals Series from September 30 to October 13.

The National League hopes that they will be able to stick to their plan and soon basketball will be back on track.

Last updated on 05 Oct 2021 - 15:43
Liked this publication?