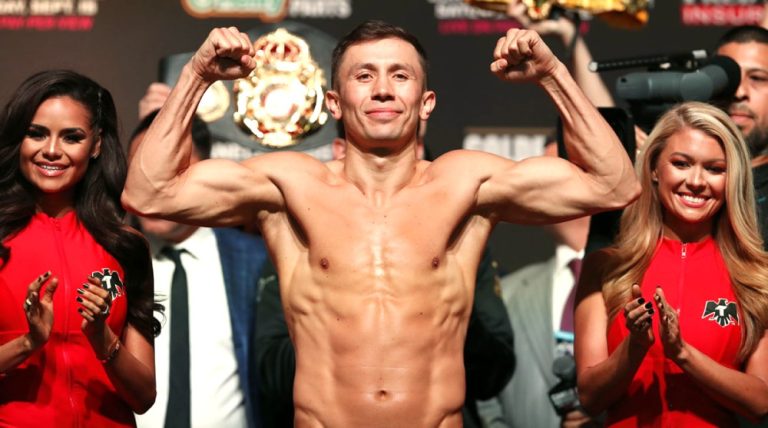 Canadian boxing columnist Laurent Poulin commented on the third fight between Kazakhstan's Gennady Golovkin (42-1-1, 37 KOs) and Mexico's Saul "Canelo" Alvarez (57-2-2, 39 KOs). He pointed to the strengths of both fighters and named his favorite to win the title.
Poulin believes that the pre-fight matchup will untie the hands of the Kazakh star in the confrontation.
"It's a long-awaited event. It's a shame that the wait is a little long. On the other hand, the passage of time adds intrigue. Who knows what the rivals will be like after four years? To me, "Canelo" looks more interesting and fresh. However, he's jumped a lot of weight classes. That still has an impact. In addition, the loss to Bivol puts a lot of pressure on him.
They see him as a clear favorite and expect him to win by knockout. There's none of that on Golovkin's part. He's just going to fight. Maybe this will be his last fight. Either way, GGG won't limit anything. He can do whatever he wants in the ring. It won't affect his greatness," noted Poulin.
Recall, that on September 17, the rivals will meet at T-Mobile Arena in Las Vegas (Nevada, USA). At stake will be the IBF, WBC, WBA Super, and WBO light-middleweight titles, which belong to the Mexican.
For Golovkin it will be his debut fight at this weight. It is worth mentioning that the previous two fights of the opponents took place here. The first one ended in a draw, and the second one was a minimal victory for the Mexican.
Last updated on 13 Sep 2022 - 13:06
Liked this publication?