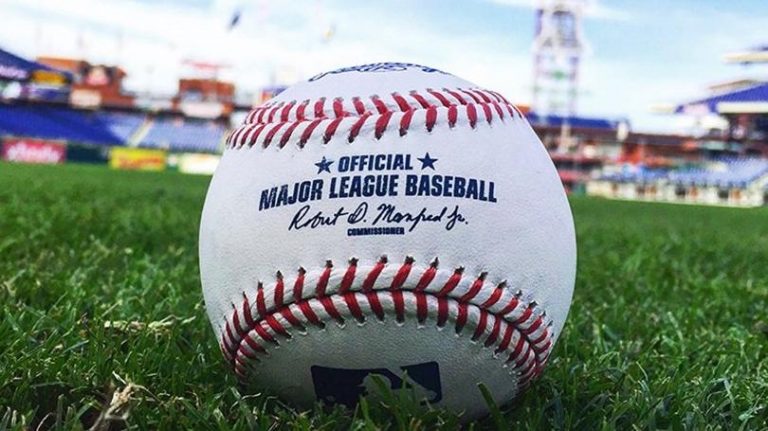 Major

League Baseball Starts Using Google Cloud for their Fans

Major League Baseball (MLB) is a well-known US professional baseball organization founded in 1903 and has 30 teams as for now. According to a report made in 2019, almost 170 million people consider themselves MLB fans. But for them, it is really important to have a digital platform of favorite Baseball League.

For example, towards the end of last year MLB said that the MLB At Bat app was opened over 2 billion times, becoming the most downloaded US sports league up in 2019 (both in IOS and Android). What is more, the 2019 MLB 13-game exclusive series of YouTube broadcasts averaged 1.3 million live views per game and even more views in recordings.

Knowing this, MLB is focusing on how it can make better use of a wide array of data available to it to enhance fan engagement to the baseball and personalize their experiences (preferred teams, players, etc.). Major League Baseball announced it has signed a multi-year contract with Google Cloud to upgrade MLB's business processes and support "next level experiences that inspire fans around the world".

MLB will migrate its cloud and on-premise working frameworks to Google Cloud and make use of the vendor's machine learning, analytics, application management, and data/video storage capabilities.

Last updated on 05 Oct 2021 - 15:42
Liked this publication?