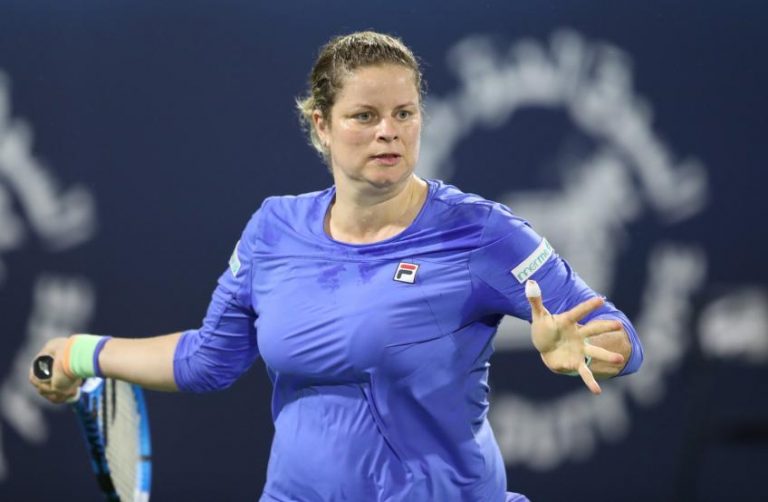 Kim

Clijsters Won First Time at World Team Tennis

37-year-old Belgian tennis player Kim Clijsters, who resumed her career in February 2020, won 5: 2 in the match with the American Bernarda Pera as part of the confrontation between the teams of the New York Empire and Washington Castles in World Team Tennis.

Kim brought Empire ahead in the match with the capital's team – 8-7, but in the end, the victory still remained with Washington with a score of 21-20.

Clijsters is a four-time Grand Slam winner. She won the US Open three times (2005, 2009, 2010), once she even managed to win the Australian Open (2011). She also has two victories at the majors in doubles (Roland Garros 2003 and Wimbledon 2003). Kim announced the end of her professional career at the end of 2012.

After returning to court, she suffered two defeats in a row and this is her first victory since returning.

In addition, the tennis player emphasizes that she intends to continue her career, despite the suspension of the season due to the coronavirus pandemic.

Last updated on 05 Oct 2021 - 15:43
Liked this publication?