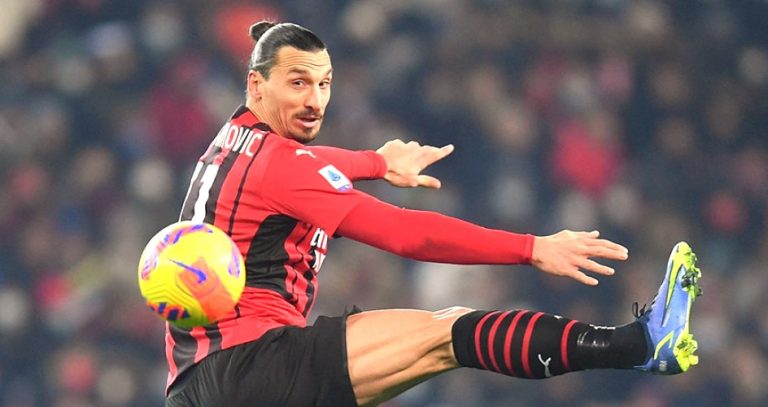 AC Milan has decided not to renew the contract with striker Zlatan Ibrahimovich. It expires at the end of the current season.
According to Foot Mercato, the Swede has recently relapsed hip injury, which may prevent him to play in the quarterfinals of the Champions League, at this stage the Milan club will confront Napoli.
The forward has already missed most of the season due to surgery on his left knee last May.
It remains to be seen if Zlatan will want to continue his career elsewhere than Milan, where he returned in January 2020.
Milan will play Napoli on April 12 and 18. The winner of the confrontation will face the strongest of the other quarterfinal pair, Benfica versus Inter, in the semifinals.
Last updated on 07 Apr 2023 - 20:41
Liked this publication?