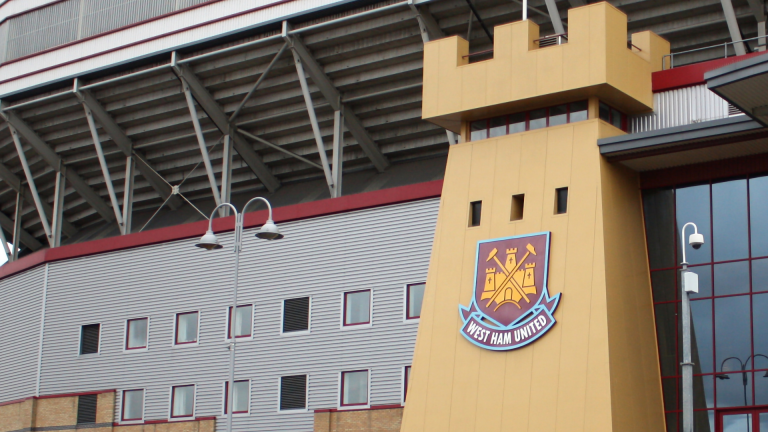 Major football clubs want to reform soccer in England. The Project named the Big Picture has been proposed by the heads of Liverpool and Manchester United. The main football clubs in the country, along with some lesser teams, are to be given special privileges. But West Ham club is against these changes. The soccer club found out about the coming changes by surprise, on Sunday. West Ham says that Liverpool and MU authored the new rules, and the amendment is now in its 17th version. British PM's spokesman said that the changes will undermine the reputation of football's governing boards. The English Football League has mechanisms in place to prevent clubs from declaring bankruptcy because of the Covid illness. The UK PM's office urges the EFL to provide a safety package that will cover all the soccer teams in the country.
The Project's proposal is set to cut the Premier League from 20 to 18 clubs, relegate the lower two companies, abolish the League Cup and Community Shield, remove bonuses, create a GBP250 million bail-out fund for the EFL, compensate the FA with GBP100 million and provide nine clubs with special electoral privileges. The WH is left out on the negative side, with a loss of two home games. This set-up provides additional room to participate in tournaments held in Europe, which mainly benefit the big six. As the plan is to abolish the EFL cup and cut the Premier League by 2 teams, the association is compensated with a bail-out and 25% added income from future TV deals. In the current season, all the big six teams have gained access to the European championships. Although the Hammers have only twice qualified for playing on the continent. The same applies to Everton and Southampton. According to WH, the six major English clubs are trying to increase their leverage, using the pandemic as an excuse. The consequences of rejecting the plan currently remain unknown. According to the Premier League, some of the proposed changes can damage soccer. The association will continue working on a Covid bail-out proposal. One theory is that the six big names were informed that their teams will be given access to the Football League, should the clubs lose the Premier League status. The negative behavior of the big six can become a very high price to pay for the proposal.
Head of a League Two club, Dale Vince, welcomed the coming changes. The alterations will help EFL stay solvent and level out the playing field. Abandoning the bonuses will make soccer more fierce. Dale thinks that action must be taken today. The CEO of Derby County also welcomes the changes. The head official fails to believe in any redistribution of power. Stephen Pearce sees the proposal as a way to protect the soccer pyramid and increase competition in the game.
Last updated on 05 Oct 2021 - 15:41
Liked this publication?