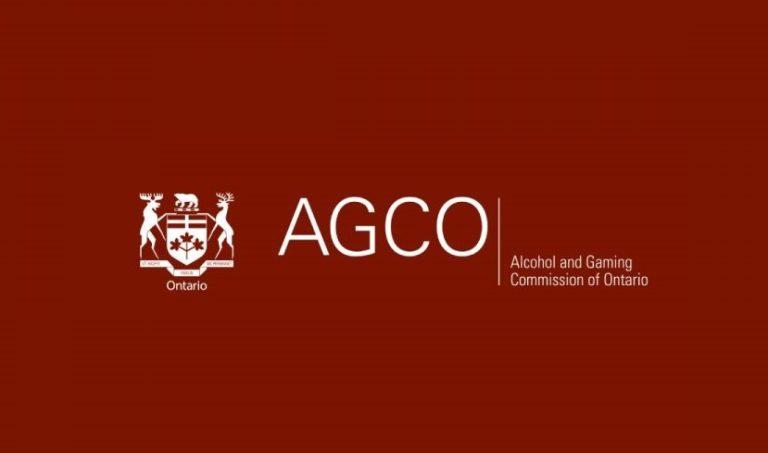 According to a statement released by the Alcohol and Gaming Commission of Ontario (AGCO) on October 31, the transition period for Ontario bookmakers to transfer to the regulated market has ended.
The deadline was established to give sportsbook operators time to get licenses, allowing them to conduct business on the regulated market, and for unlicensed operators to withdraw from the market.
Those who continue to operate unlawfully may now be subject to AGCO legal action. When the organization modified its Registrar's Standards for Internet Gambling, it declared that a notice time will be provided to assist those still adjusting to the regulated industry.
The most major modification was made to standard 1.22, which was modified to provide a transition period deadline of October 31.
The 31st of October also marked the beginning of the implementation of several other standards, including standard 4.09, which mandates that gaming systems be installed and maintained in a manner that ensures the security and safety of players. This is one of the first noteworthy occurrences in Ontario's regulated online gambling business, which began operations on April 4, and a momentous occasion for Canadian bookmakers.
Last updated on 04 Nov 2022 - 17:16
Liked this publication?