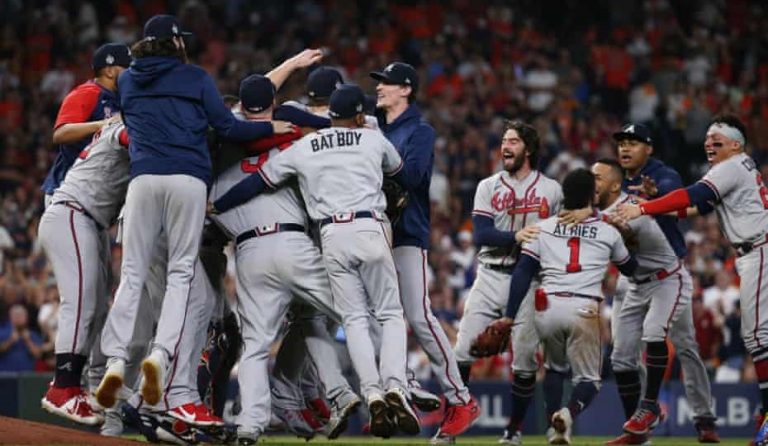 The latest game between Astros and Braves continued the tendency of the latest World Series: away teams took the recent nine titles, and Atlanta Braves kept the tradition by having ultimately beat the Houston Astros 7-0 at Minute Maid Park, the Houston home field.
This title became the fourth Fall Classic for Braves. The biggest credits are given to Jorge Soler, who made his first home run and then three runs in the third inning, which brought him the World Series Most Valuable Player title.
Still, the franchise may still go through some changes; although the new Braves' title inspires much hope for their future development, their All-Star first baseman Freddie Freeman is currently looking for another club with bigger opportunities and contracts that are more lucrative. He is now eligible for becoming a free agent so the team may have to look for a decent substitution soon.
Last updated on 03 Nov 2021 - 13:42
Liked this publication?