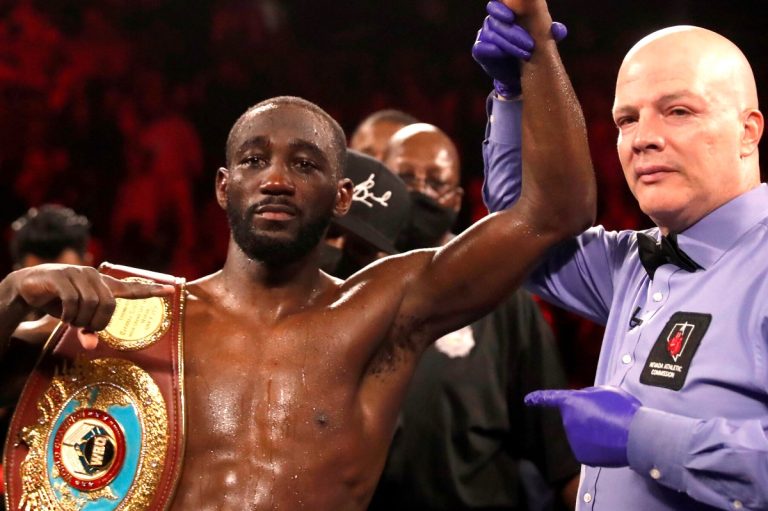 Former trainer, commentator, and current boxing analyst Teddy Atlas is 100 percent certain that the best active boxer in the world is Terence Crawford, the WBO welterweight champion with a record of 39-0, including 30 knockouts.
Crawford boasts championship titles in three divisions, with an absolute world champion title in the super lightweight category. He has the opportunity to become the first male boxer, alongside the incomparable Clarissa Shields, to hold all four major belts in two weight classes. On July 29th in Las Vegas, USA, he will face his compatriot Errol Spence (28-0, 22 KOs), who currently holds the other welterweight titles.
Atlas explained what made Terence Crawford a special fighter, stating that Crawford had excellent control of distance, utilizing his physical attributes to his advantage. He acknowledged that Crawford had long arms and was a brilliant counterpuncher, but could also effectively fight at close range. Atlas noted that Crawford possessed incredible instincts and reflexes, adding that in his honest opinion, Crawford had the best instincts and reflexes he had ever seen in boxing. He emphasized that throughout his life, he had witnessed many outstanding fighters.
Last updated on 31 May 2023 - 20:40
Liked this publication?