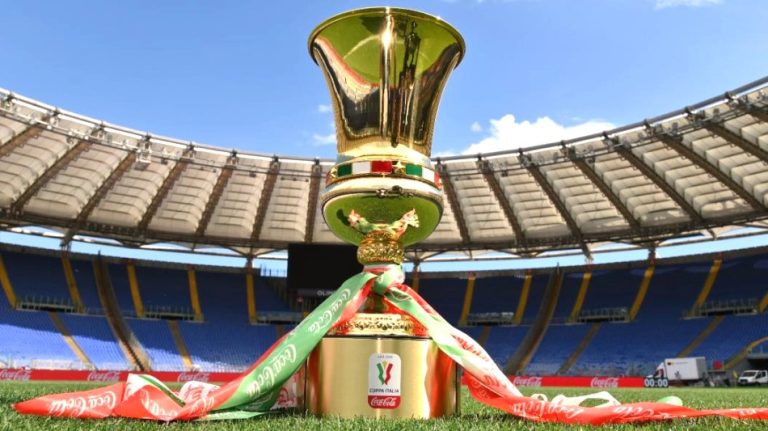 As record attendance for the Coppa Italia final between Juventus and Inter begins to run out, the remaining tickets for the match are beginning to sell out.
The forthcoming Italian Cup final between the Bianconeri and the Nerazzurri will take place at the Stadio Olimpico in Rome on Wednesday, May 11 at 19:45 local time (UK time). As a result, this will be the third time the two teams have met in the Coppa Italia final — Juventus have won both of their previous final matches, 4-1 in the 1958-59 season and 1-0 in the 1964-65 campaign.
According to La Gazzetta dello Sport, excitement is mounting ahead of the Coppa Italia final, with tickets for a number of sections of the Stadio Olimpico already being sold out weeks in advance. The remaining tickets are anticipated to be sold over the next several days, and attendance records have already been recorded. The previous record revenues came from the Inter-Milan semi-final second leg on April 19, which surpassed the previous record of €4,156,710 earned in the 2016 season. Many members of the footballing community, as well as a number of other celebrities, are expected to attend the match, with everyone's attention focused on the Coppa Italia final.
Last updated on 09 May 2022 - 17:49
Liked this publication?