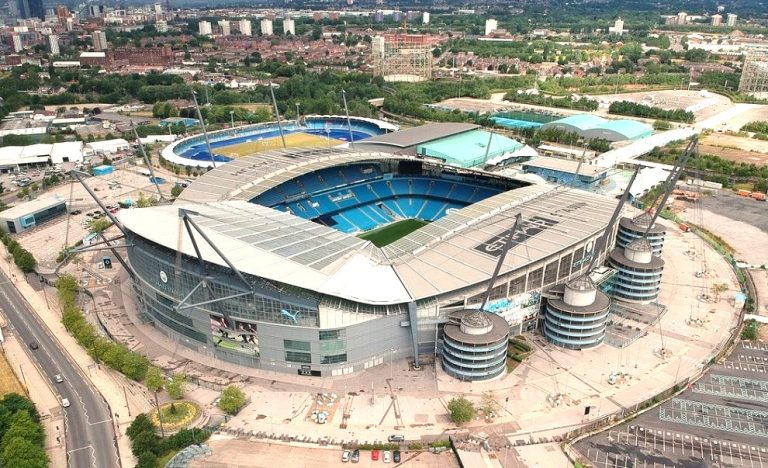 The EPL has accused Manchester City of numerous financial rule violations.
The Premier League said it has referred details of more than 100 irregularities committed by Man City from the 2009/10 season to the 2017/18 season to the relevant commission for review.
The investigation lasted more than four years. It began in December 2018 after publications in Der Spiegel newspaper about financial irregularities at Manchester City.
In each of the seasons from 2009/10 to 2017/18, according to the EPL, Manchester City failed to provide accurate information about the club's financial situation. Specifically, this includes revenue (including income from sponsors) and operating expenses.
From the season 2009/10 to the season 2012/13, according to the EPL, Manchester City did not include full information about the salary of the coach in his contract. The same violations were committed against some players from the 2010/11 season to the 2015/16 season.
It is noted that during the 2013/14, 2014/15 and 2017/18 seasons, Man City violated UEFA club licensing and financial fair play rules.
During each of the seasons from 2015/16 to 2017/18, the club violated EPL rules regarding profit and sustainability.
In addition, from December 2018 to the present, Manchester City has failed to cooperate with the EPL's investigations and failed to provide the necessary documents, although EPL rules require it.
The proceedings regarding these allegations will be confidential and will take place in private.
Last updated on 07 Feb 2023 - 21:28
Liked this publication?