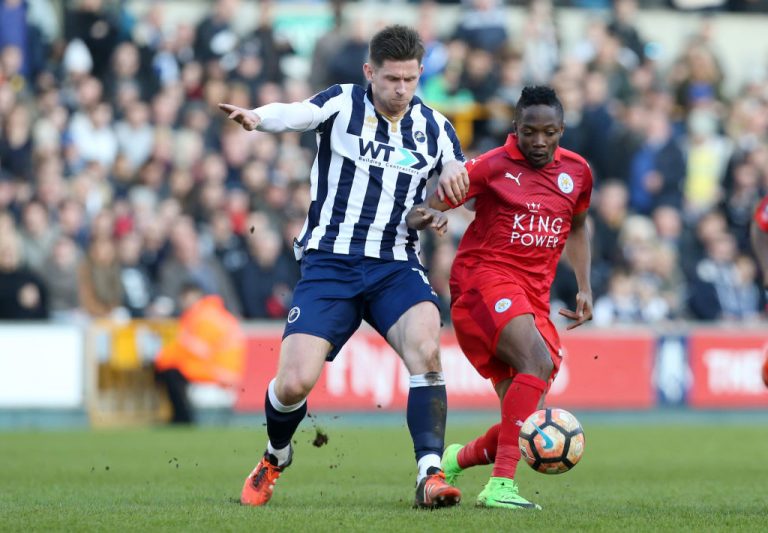 Ahmed Musa and Hulk have announced their plans to get back to Europe; more than that, it is rather possible that they will play in one club. According to the Turkish media, Galatasaray, the popular football club from Istanbul, is highly interested in signing with them. Their results in the past championship were not so impressive and inspiring: they gained an only sixth place, and the new season is not going smoothly as well; that is why Fatih Terim, the famous coach of the team, is insisting on hiring new strong experienced players who can make a great impact on the team's performance.
The ex-CSKA player was employed by Al-Nasr from 2018 until 2020; thanks to Al-Nasr, Musa became the most paid Nigerian player in the history of soccer. He signed a four-year contract, however, he left the team before the terms ended and became the free agent.
Musa told the journalists that he is thankful for the time he spent in Al-Nasr but his mind was set on Europe and he had been longing for returning back.
He played 57 matches for Al-Nasr with 11 goals scored and 14 assists passed. He won the Championship of Saudi Arabia in 2018/2019 and the SuperCup of the country. This result did not probably meet the expectations of the team; his transfer price decreased to six million euros, while it was about fifteen million before he left Europe.
Hulk spent four and a half years in Asia and his contract will be over in December. His performance makes him one of the respectable players despite his age so he also desires to sign with a European club next year. He has already received some decent offers and will consider them in the near future.
Last updated on 05 Oct 2021 - 15:41
Liked this publication?