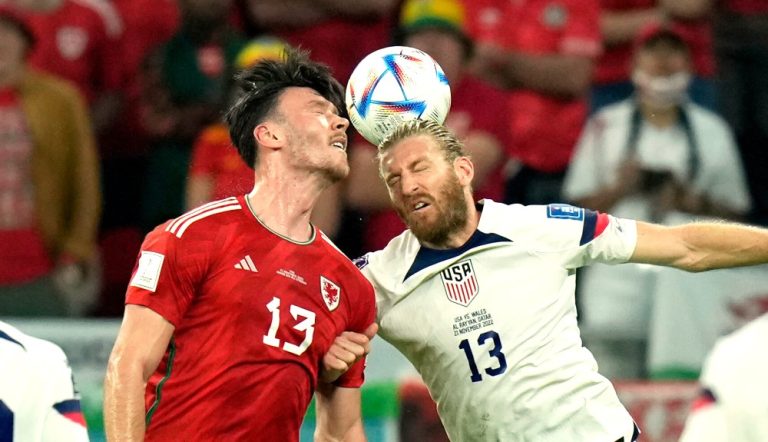 Teams USA and Wales failed to identify the winner in the World Cup match in Qatar.
Group B meeting in Al Rayhan ended with the score 1:1. The Americans were first to take the lead after a 36th-minute goal by Timothy Vea (son of former footballer and the 25th president of Liberia George Weah Sr.
The Welsh managed to get back into the game in the 82nd minute thanks to a Gareth Bale goal from the penalty spot.
Thus, the match was the first at the 2022 World Cup in which a draw was recorded.
In the other match of the group, England defeated Iran 6-2.
Wales will play Iran in the next round (November 25) and England and USA will meet on the night of the 26th.
Last updated on 22 Nov 2022 - 15:45
Liked this publication?