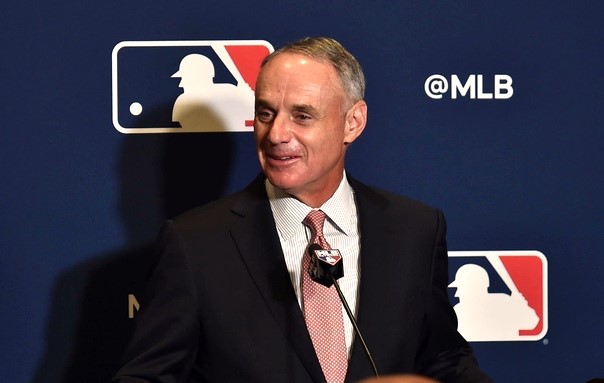 The MLB posted an official announcement regarding the Spring Training games schedule. According to the league, the first week of the games will be postponed so the start is to be expected no earlier than March 5. The new uniform policy suggests that all fans who purchased tickets to Spring Training games will have a full refund for any game that will not take place or will be delayed.
The latest news regarding Players Association negotiations with the leagues is related to the Thursday meeting that involved two key discussions: the Super 2 eligibility and the bonus pool of pre-arbitration. The pre-arbitration bonus pool proposal rose to $115 million on Thursday, while negotiations started with $105. The MLB's offer is a $15 million pool; besides, it made a further proposal regarding minimum salary, the Competitive Balance Tax, and other economic questions.
The due date, when both parties must come to an agreement is currently scheduled for February 28, and the Opening Day is planned for March 31.
Last updated on 21 Feb 2022 - 17:18
Liked this publication?