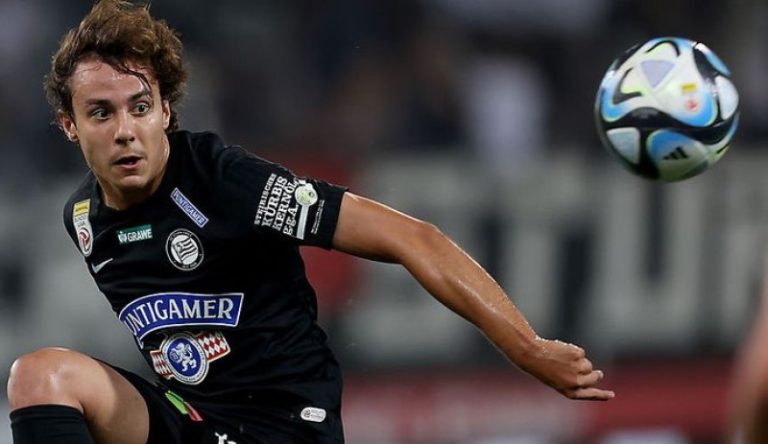 Midfielder of the Austrian team "Sturm," Javi Serrano, will not participate in the home match of the Europa League group stage against Lisbon's "Sporting."
The 20-year-old Spanish footballer swallowed a bee during training, as reported by Kleine Zeitung. Serrano was treated with an ice cube compress to prevent swelling, and then he was taken to the hospital.
Serrano avoided serious consequences, but he won't be able to participate in the European Cup match.
The match between "Sturm" and "Sporting" will take place on September 21.
Serrano is owned by Madrid's "Atletico" and is on loan to the Austrian club for the rest of the season.
Last updated on 21 Sep 2023 - 19:23
Liked this publication?