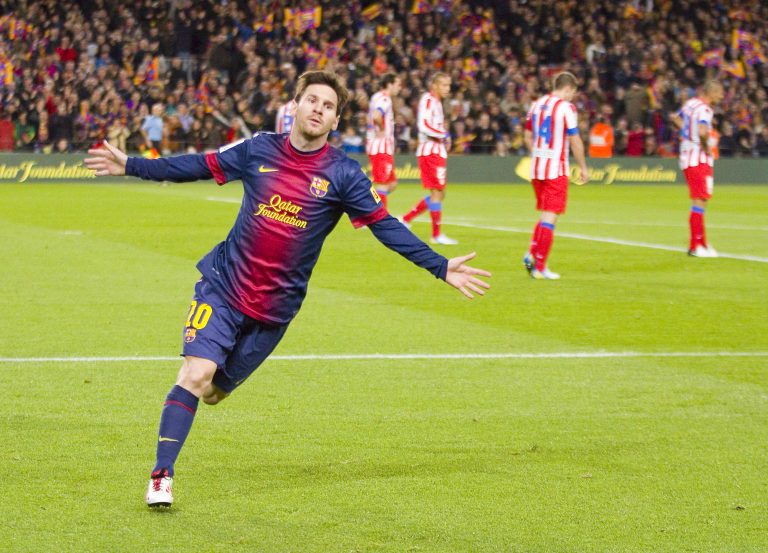 Former Barcelona and Real Madrid player Luis Milla has spoken out about the influence of Lionel Messi and Cristiano Ronaldo on La Liga. "I think Messi's decision to stay in Barcelona is great for Spanish football. This is an ambitious player who wants to take trophies.
Last season, he did not succeed and he did not have a good relationship with the club's management. The constant change of coaches also created tension. Messi is a Mature player when it comes to dealing with such situations. He knows that Barcelona is a club that suits his style of play. Besides, Barca has a winning mentality. After the departure of Cristiano Ronaldo from La Liga life goes on. If Messi leaves, it will also continue, great players are playing there… But players like Messi are irreplaceable. This is an exceptional, unique player. Yes, La Liga will survive after Messi's departure, but it will not be the same. I'm glad he stayed, " Milla said. Recall that in the summer, the Argentine entered into an open conflict with the management of Barcelona and stated his desire to leave the club. Former Barca President Josep Bartomeu did not let him go. Messi started the Barca game on the bench for the first time in a year. It was 1: 1, but he came out and put Betis away-a double and a final 5: 2.
Last updated on 05 Oct 2021 - 15:41
Liked this publication?