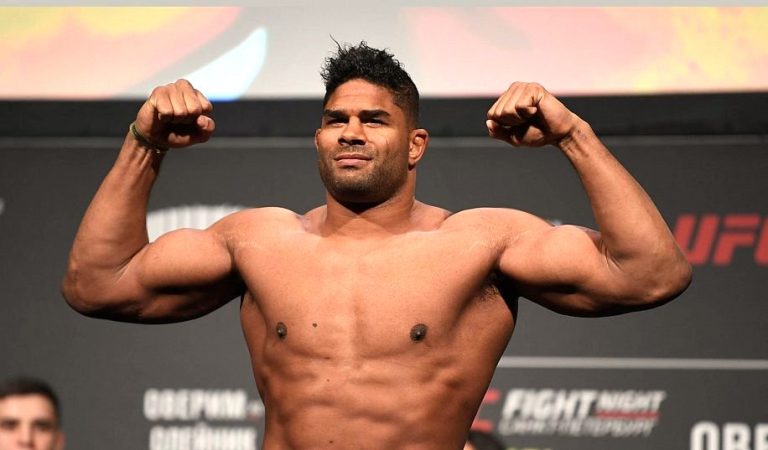 Dutch MMA fighter Alistar Overeem is suspended for 12 months for violating anti-doping rules.
According to MMA Junkie referring to the statement of the promotion Glory Kickboxing, Overeem tested positive for doping after his victorious fight with Moroccan Badr Hari at the Glory Collision 4 tournament, held in October 2022.
The fight was the first for the Dutchman since his retirement from the UFC (Ultimate Fighting Championship). The forbidden substance, which was found in the body of the 42-year-old athlete, was not named.
"Alistair Overeem has been removed from the GLORY rankings and his fight again Badr Hari is ruled a "No Contest" due to a violation of GLORY's anti-doping rules. His suspension is for 12 months, starting at his last fight – COLLISION 4. And he must return a percentage of his wages." – the statement said.
In 2012 Overeem failed a doping test before his title fight with UFC heavyweight champion Junior dos Santos. The Dutchman was found to have elevated levels of testosterone. Overeem was suspended for nine months and replaced by Frank Mir.
Last updated on 15 Mar 2023 - 15:47
Liked this publication?