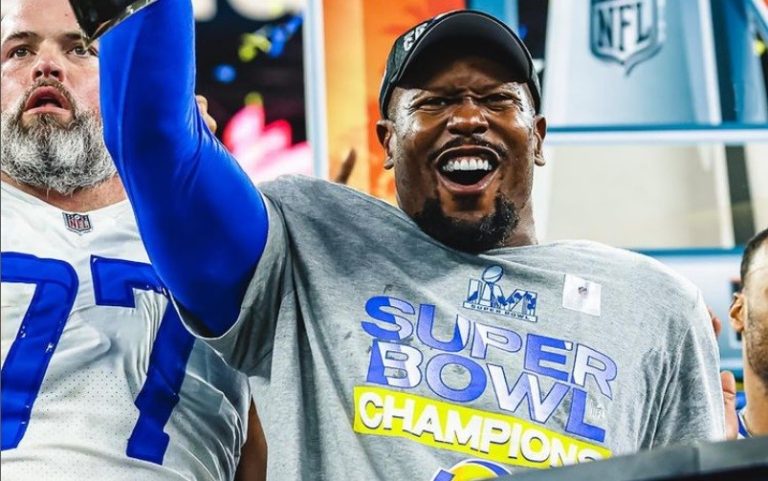 Although Los Angeles offense suffered a lot after the top receiver Odell Beckham got a left knee injury and was disqualified in the third quarter of the game.
It laid high hopes on Douglas Kupp, who has managed to make a touchdown grab from Matthew Stafford and finished with eight catches for 92 yards and 2 scores.
The victory has become the first win of the Los Angeles Ram since 1999; it was the first Super Bowl victory under the management of Sean McVay. It was still a big deal for the Bengals who advanced to the NFL finals for the first time since 1988.
Last updated on 14 Feb 2022 - 15:08
Liked this publication?