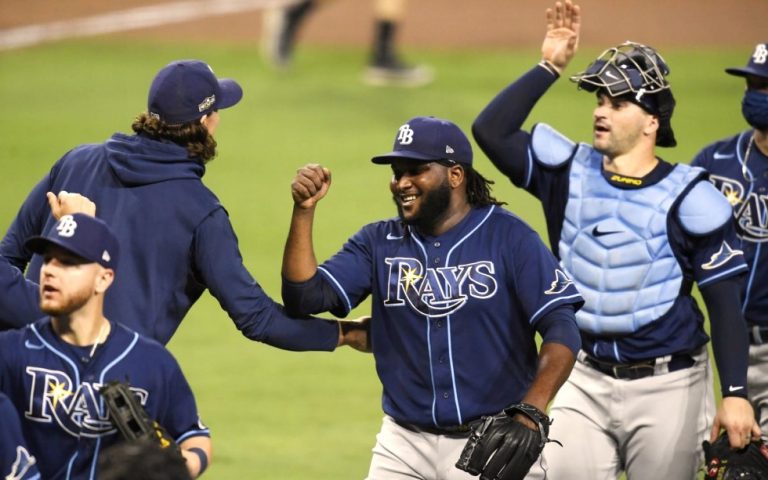 Two years and seven months ago, the Tampa Bay Rays filed a Sister City plan implying the half of Rays' games will be held in Tampa Bay, and the rest of the matches will be transferred to Montreal. The idea implied a construction of two brand new stadiums: one open arena in Tampa Bay, and a stadium in Montreal.
The Rays CEO Sternberg expressed his disappointment in this decision as it means a very vague future perspectives for the whole franchise. Their latest strategies were fully based on the season division concept, and the Tropicana Field contract expires after 2027 season.
Sternberg claimed he doesn't consider trading the team, but admitted he would need to take severe efforts to find the new home until 2028.
Last updated on 21 Jan 2022 - 17:47
Liked this publication?