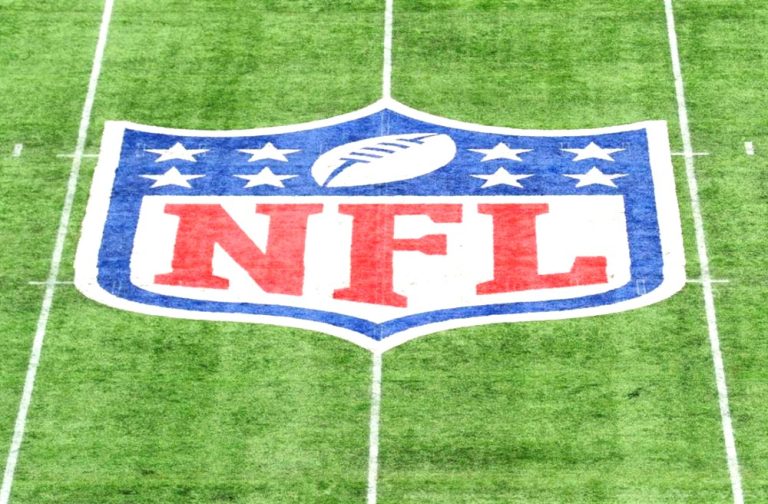 Due to the increasing number of disqualifications in the past few months due to violations of the NFL's gambling policy, the league held a conference dedicated to this issue.
The NFL has established six key rules that players must follow during their professional football careers:
Do not place bets on the NFL.
Do not engage in any gambling activities within your team, during away games, or while staying in a hotel with the team.
Do not ask someone to place bets on your behalf.
Do not share any "inside information" about the team with anyone.
Do not visit bookmakers during the NFL season.
Do not participate in daily fantasy football.
The NFL also announced an additional rule that prohibits coaches and staff from placing bets on any other sports, including team sports (MLB, NBA, NHL, MLS, EPL), individual sports (PGA, WWE, UFC), college sports, multi-sport lotteries, international sports (Olympic Games, World Cup), and March Madness tournaments (except when there is no entry fee and no prize money is won).
There have been increased cases of policy violations regarding gambling in the NFL. Recently, various degrees of punishment, including lengthy disqualifications, were given to Detroit Lions' defender Jameson Williams, Washington Commanders' defender Shaka Tony, as well as former Lions players Quintez Cephus, CJ Moore, and Stanley Berryhill.
Last updated on 24 Jun 2023 - 12:41
Liked this publication?