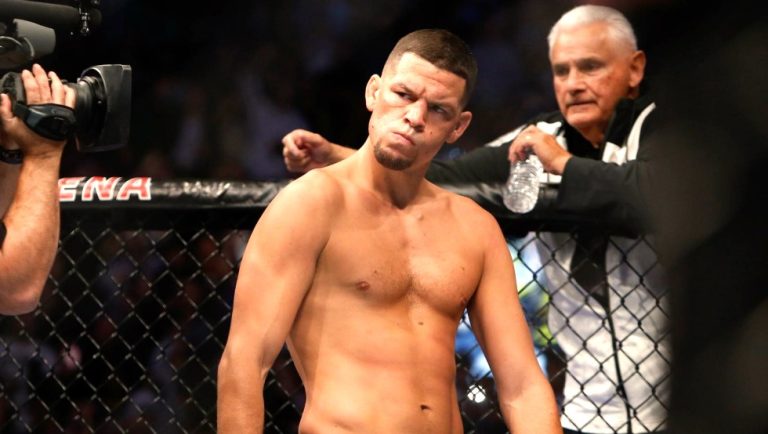 MMA starfighter Nate Diaz is no longer a part of the UFC. The promotion has officially removed the American from its roster of fighters.
Earlier, Diaz's contract with the promotion ended. The athlete openly stated that he had long been trying to leave the organization.
Diaz had his last fight in September, in which he defeated compatriot Tony Ferguson by the painful neck.
Nate fought in the light heavyweight and welterweight divisions. Before signing with the UFC, he fought mostly in World Extreme Cagefighting (WEC).
Diaz, 37, has 24 wins and 13 losses in his career.
Last updated on 30 Nov 2022 - 16:59
Liked this publication?