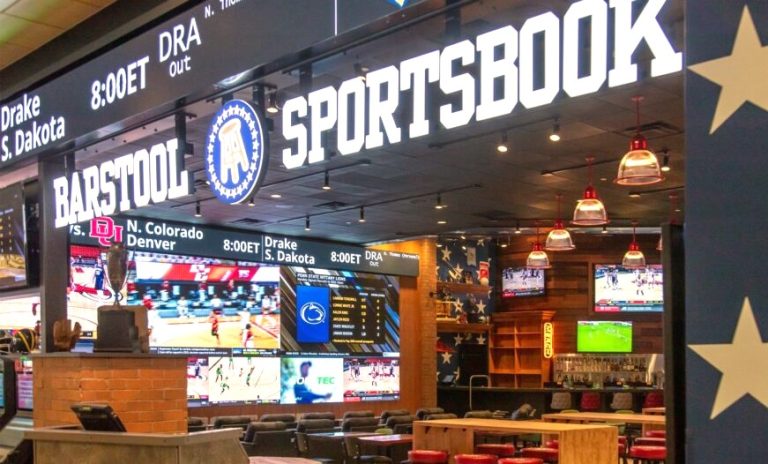 American Kansas reported record figures for sports betting in September, with players in the state wagering $219.3 million in a month. The online segment accounted for $201.1 million, while players in retail locations placed $18.2 million in bets.
This figure represents a 36.6% increase compared to September 2022, which was the first month after the legalization of bookmakers in Kansas.
Furthermore, the results for September increased by 132.3% compared to August figures, largely due to the start of the new NFL season.
Tax revenues for the state budget amounted to $485,000.
The previous record month for Kansas was in March 2023 when players wagered $206.3 million.
Last updated on 18 Oct 2023 - 16:56
Liked this publication?