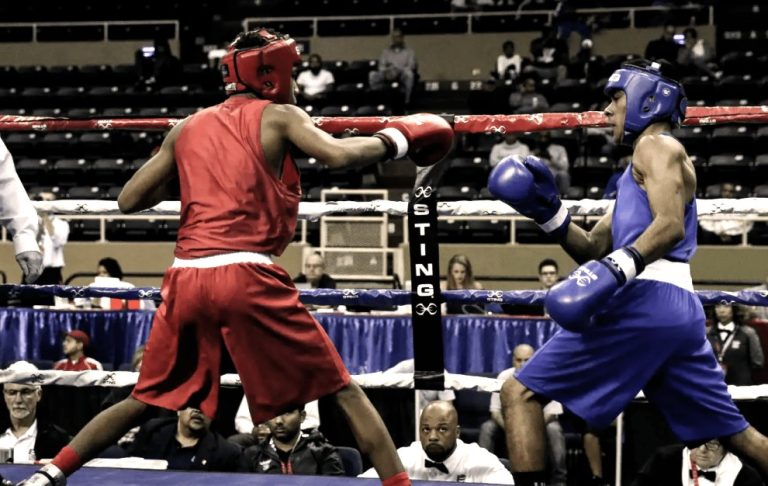 The U.S. Boxing Federation said its representatives will boycott world championships because of a conflict with the head of the International Boxing Association (IBA), Umar Kremlev of Russia. It is reported by The Washington Post.
It is noted that the International Olympic Committee (IOC) has repeatedly criticized Kremlev for questionable elections, failure to fix alleged problems with refereeing and financial irregularities, as well as Kremlev's apparent attempts to gain control of many professional boxing organizations worldwide.
The IBA's decision to allow Russian and Belarusian athletes to compete under their national flags is also cited among the reasons for the refusal.
The women's world championship will be held in March in New Delhi, India, and the men's world championship is scheduled for May in Tashkent, Uzbekistan.
The biennial world championships are considered the premier amateur competition after the Olympics.
The U.S. Amateur Boxing Federation also hopes other countries will miss the upcoming world championships.
Previously, boxing was not included in the original program of the 2028 Olympic Games in Los Angeles.
Last updated on 09 Feb 2023 - 17:31
Liked this publication?