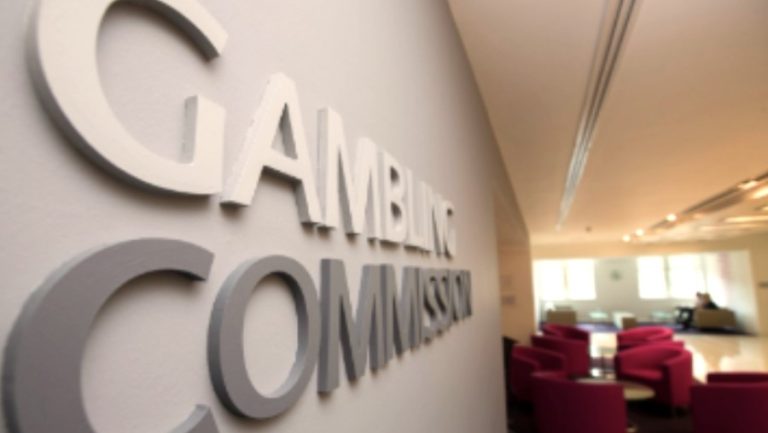 The Group published the investigation on the Gambling Commission's performance; the whole document is dedicated to facts related to how competent and effective the gambling authority has been within the last several years. According to the APPG, the Gambling Commission 'adopted an ideological stance against the betting industry'.
The investigation includes several case studies, including the one related to the high-profile scandal with BetIndex, the betting platform that changed its business model against the current regulations. The UK Gambling Commission is now accused of ignoring the case and delaying the gambling license suspension.
According to the Group, The Gambling Commission takes a stance against sports betting and promotes its views: for instance, holds against gambling ads. The Group CEO claims that the commission 'acts like it is an anti-gambling group' and became a threat to the whole industry.
One of the things regarded as anti-gambling is the UKGC problem gambling measures that involve affordability checks. The Group supposes there is no precise strategy that makes any difference in fighting the gambling problem, but the measures create issues for gambling operators and the whole industry instead. What is more, the Group representatives believe that such regulations will negatively impact the market and end up with the raise at the black sports betting market.
Last updated on 27 Jan 2022 - 12:29
Liked this publication?