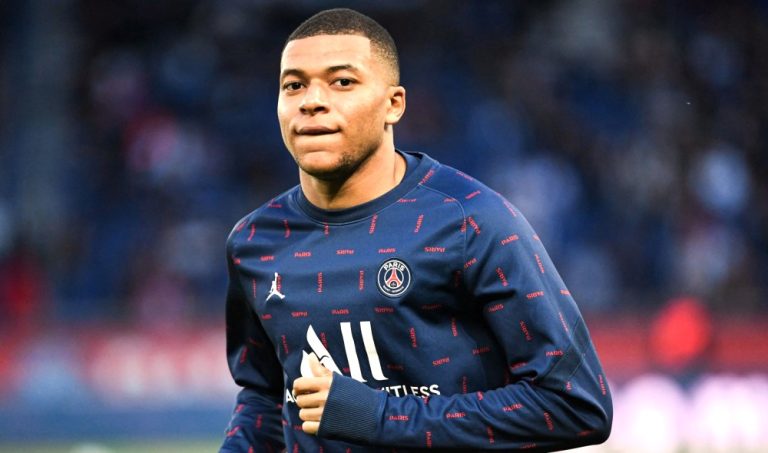 Paris Saint-Germain striker Kylian Mbappe has asked the club's management to sell the team's forward Neymar, reports Match TV, citing Get French Football News.
There is a growing general tension between the players, alleging that their friendship has broken down. Mbappe believes he has learned a lot from Neymar over the past five years, but would now prefer to improve his soccer skills from Lionel Messi.
The relationship between Mbappe and Neymar has worsened, including the absence of a full-time penalty shooter at the club. Kylian failed to convert an 11-meter penalty in Ligue 1's second leg match against Montpellier (5-2), while Neymar converted the attempt.
According to the source, the Frenchman's camp insisted at the end of last season that the Brazilian leave the club.
After two rounds of the French championship, PSG is solely at the top of the standings (six points). Lille, Marseille, Toulouse, Lans and Monaco are two points behind.
It should be noted that Mbappe leads the ranking of the most expensive footballers in the world. The International Centre for Sports Studies (CIES) estimates his transfer value at 206 million euros.
Last updated on 15 Aug 2022 - 13:13
Liked this publication?