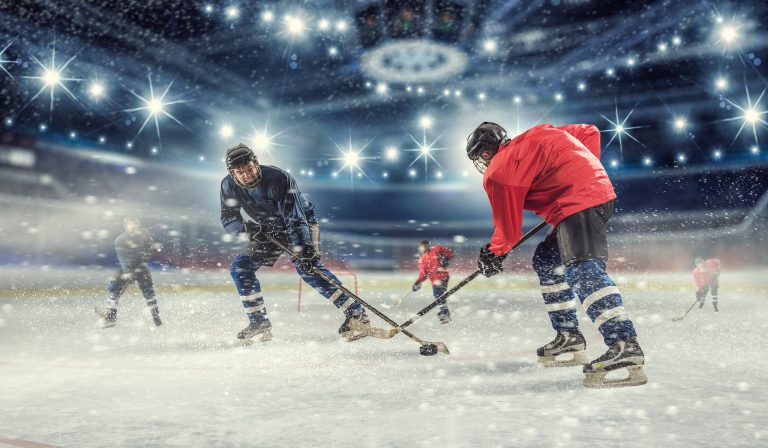 The Stanley Cup is finally played. Awards were given to the best players of the season, the virtual Junior draft was held, and the main contract news of the free-agent market has already been announced. While the players are resting, the NHL is working through all possible scenarios for the next championship, about which there is still a lot of uncertainty. Meanwhile, the national hockey League has compiled a ranking of the 20 best center-forwards of the existing players.
The rating of analysts and producers of the NHL Network was headed by Edmonton forward Connor McDavid, who last season spent 64 games in the "regular" NHL and scored 97 (34+63) points, in the playoffs he played 4 games, scoring 9 (5+4) points. To remember how great the advantage of the 23-year-old Canadian over his colleagues is, you need to look at his results from a slightly higher height: say, over the past three seasons. And to see that McDavid is the only one not only among the centers but also in the League in General, whose average performance during this time exceeded 1.40 (he has 1.43). Among the Central ones, apart from him, no one reached 1.30.
Nathan MCKINNON, "Colorado Avalanche" is probably the only NHL player who is comparable to McDavid in terms of ice dominance. The leader of the "Avalanche" is so strong, technical, and operates at such speeds that he will score 100 points even with partners from the fourth link.
Among other players, it is worth mention Leon Dreisaitl (Edmonton) who closed the top three. The Russian forward of "Pittsburgh" Evgeny Malkin also entered the top 20. Last season, Malkin played 55 games in the regular season and scored 74 (25+49) points. In the playoffs, he played 4 games and scored one assist.
Last updated on 05 Oct 2021 - 15:41
Liked this publication?