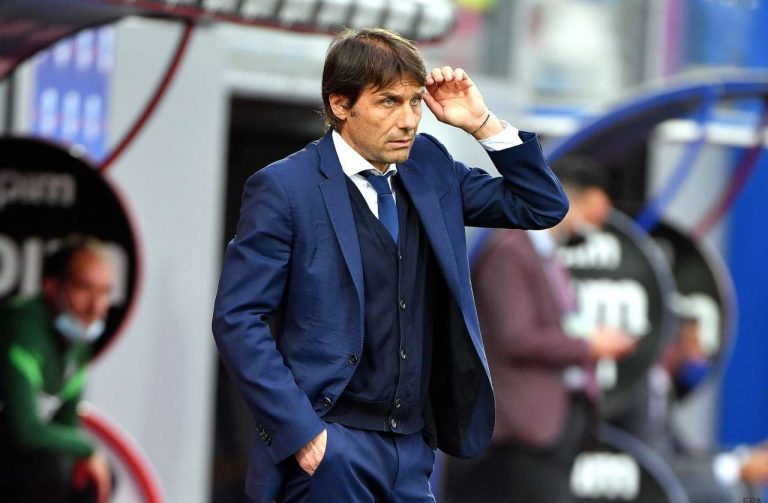 It has not been for even a half a year since Nuno Espirito Santo and his coaching team had signed a contract with Tottenham, and on Monday the club shared an official announcement with the Instagram subscribers.
It said that the whole coaching staff 'have been relieved of their duties'. It aroused indignation among most EPL fans; most comments are blaming Levy in 'not buying decent players for a decent manager'. Most likely, the decision was finally made after Tottenham's thumping in a game against Manchester United finished with a 0:3 score; the overall current rank of the team is #8.
According to insider's information, Antonio Conte is going to replace Santo after signing a 1,5 year contract; it was announced before that the contract draft included a three-year period, €45 million value, and four winter transfers.
Last updated on 01 Nov 2021 - 18:16
Liked this publication?