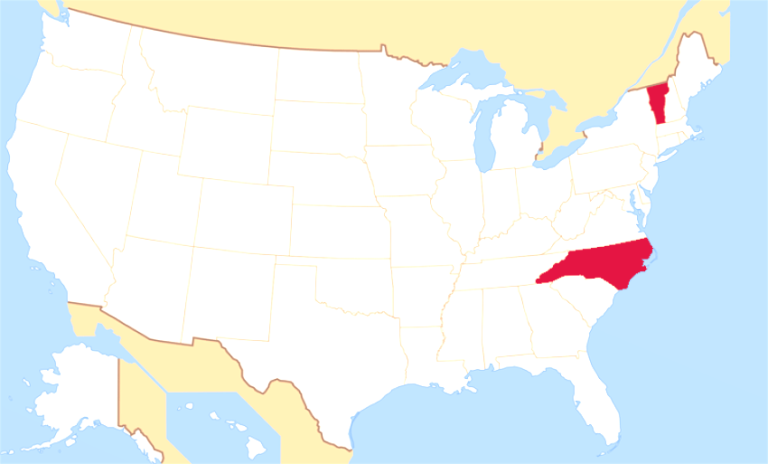 Sports betting in Vermont has become legal after Governor Phil Scott signed the corresponding law. Vermont is the third US state to legalize sports betting in 2023, following Kentucky and North Carolina, whose governors also signed the bill this week.
The gambling activities will be regulated by the Department of Liquor and Lottery, which will issue between 2 and 6 sports betting licenses.
According to the timeline outlined in Vermont's bill, the entire system will be operational in January 2024.
Governor Phil Scott of Vermont noted his involvement in the initial idea to legalize sports betting in the state.
Scott said that he had first proposed legalizing sports betting in Vermont several years ago, and he expressed his satisfaction that the legislature had acted swiftly to reach an agreement and turn it into a reality. He added that Vermont was pleased to join the ranks of many other states that had already taken this step.
Thus, Vermont and North Carolina have become the 37th and 38th states in the US to legalize sports betting.
Last updated on 16 Jun 2023 - 19:19
Liked this publication?