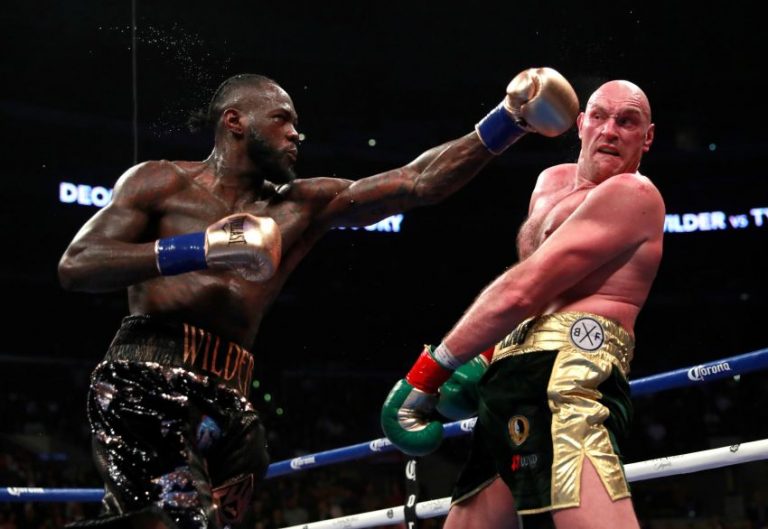 The confrontation of Wilder and Fury, two WBC heavyweight champions, became viral, so their encounter is one of the most expected boxing events for the last several month. This decisive combat has been already postponed; the official story is that Fury suffered from Coronavirus in July, which lead to the date shifting to almost three months.
A brief overview of the whole Fury-Wilder history: the first matchup ended up in a draw in 2018; 2 years later, in February, Fury won in a knockout and gained the upper hand by becoming a new WBC champion. Thus, the night between October 9 and 10 is supposed to be the crucial moment for both: it may either become a revenge of the American fighter, or prove Fury's status as the invincible champion.
The latter outcome seems more probable, though: it is enough just to take a look at odds bookmakers offer for the upcoming fight. Fury is the ultimate favourite according to literally all sportsbooks: you can bet on his win at 1,30 odds, while Wilder's value is approximately 3,40. Experts suppose that Wilder's mental condition is too weak to make a revenge; however, who knows what has happened since 2020? If Fury's coronavirus is not a made-up story, could it affect his physical well-being?
Too many questions will be left unanswered until the fight begins so it is hard to make any forecasts, so all fans can do is to watch the broadcast of the Fury – Wilder III, that will be available at BT Sport Box, ESPN, and FS1.
Last updated on 06 Oct 2021 - 12:40
Liked this publication?