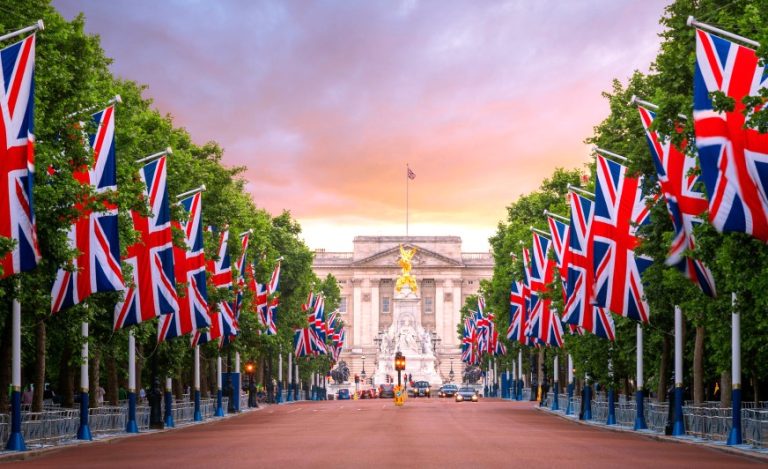 The Evening Standart reports that by the end of this week, Britain will have an official document on gambling, which will set out the government's proposals for regulating the sector.
Ministers from the Department for Digital, Culture, Media & Sport are meeting in the House of Commons this Thursday, at which time the document should be formally approved.
Additional measures expected to be taken include lowering the rates for online slots to match those for land-based gambling, creating a gambling ombudsman to handle customer complaints, introducing a statutory levy on gambling operators to pay for research, training, and treatment of gambling problems, and others.
The government began a gambling review in December 2020, but the publication of the subsequent official document has been repeatedly delayed due to regular ministerial changes.
Last week, gambling operators' advertising on their jerseys was abandoned by EPL clubs.
Last updated on 27 Apr 2023 - 19:15
Liked this publication?