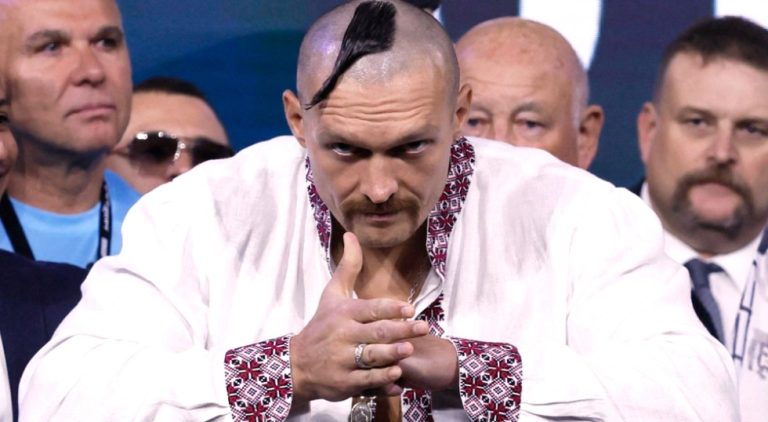 At the 35th annual convention of the World Boxing Organization, Ukrainian Oleksandr Usyk was named the best boxer of the year.
On August 21, Usyk defended his WBO, WBA, and IBF heavyweight titles in a rematch against Britain's Anthony Joshua. With 20 wins under his belt, the Ukrainian remains undefeated in the professional ring
Your heart is big. I know you were fighting for all of your people. You are the Fighter of the Year and I hope you enjoy. When we made [Usyk] mandatory, other guys were complaining. We got litigation, but finally we were able to make you the mandatory. We followed the rules, and we were right because you deserved to be the mandatory. We are proud to have you here. We are proud of you, Egis, you have the best fighter in the world here." – said WBO president Francisco Valcarcel.
Let's remind, that next year Usyk wants to meet in the ring with another British boxer Tyson Fury, who will fight against his compatriot Derek Chisora on December 3 in London.
Last updated on 26 Oct 2022 - 17:22
Liked this publication?