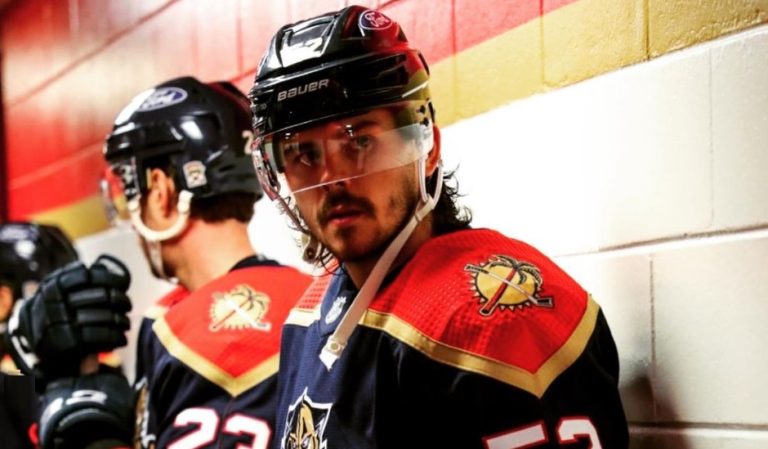 MacKenzie Weegar wants to sign a new contract with Calgary before the season starts.
The 28-year-old defenseman became a player for the Canadian club as a result of the Flames' big trade with Florida.
Along with Weegar, forward Jonathan Huberdeau, who has already signed a new eight-year contract, moved to Calgary, while forward Matthew Tkachuk followed in the opposite direction.
"I want to sign a long-term contract. The experience is great, the partners are great, and the city is very welcoming. Huberdeau is my best friend. I want to play with him for five, six, seven, or eight more years. Calgary has everything to be a successful team for years to come," said Weegar.
The defenseman's agent, Matthew Abbs, said the player wouldn't want to be distracted by contract issues as the season progresses. According to him, talks between the parties are ongoing, but there is no agreement on the parameters of the agreement yet.
Under the terms of his current contract, which will be in effect for one more season, Weegar's cap hit is $3.25 million.
According to CapFriendly, the Flames have approximately $9.3 million under the salary cap for the 2023/24 season.
Last updated on 30 Sep 2022 - 18:41
Liked this publication?