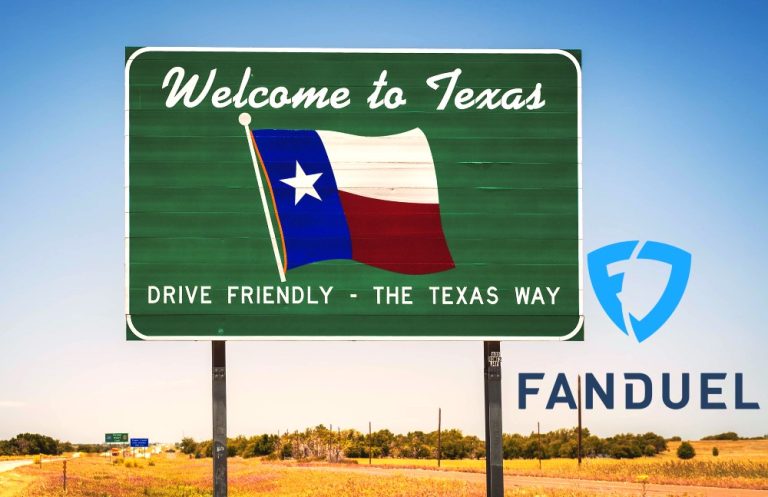 While sports betting in Texas is not yet legal, it may not be long before it is. That's because movements are currently being made to legalize it, hopefully before the end of 2023 or in 2024.
Texas Representative Jeff Leach supported HB 1942, which would legalize online gambling in Texas. If they adopt this bill, it will clear the path for legalized sports betting in Texas.
When that happens, it will be legal to establish Texas betting apps in the state. This includes FanDuel Sportsbook, as FanDuel Texas is set to be one of the state's first sports betting applications to launch.
FanDuel Texas is not yet legalized at this moment. This is due to the fact that sports betting is not yet permitted in Texas. When sports betting becomes legal, FanDuel Texas will be among the first to open its doors.
It is one of the greatest sportsbooks in the United States, and when it officially starts, it will undoubtedly be one of the best sports betting apps in Texas. At this point, we're just waiting for sports betting to be completely allowed in Texas, and then FanDuel Texas will be up and running in no time.
Last updated on 21 Apr 2023 - 18:55
Liked this publication?