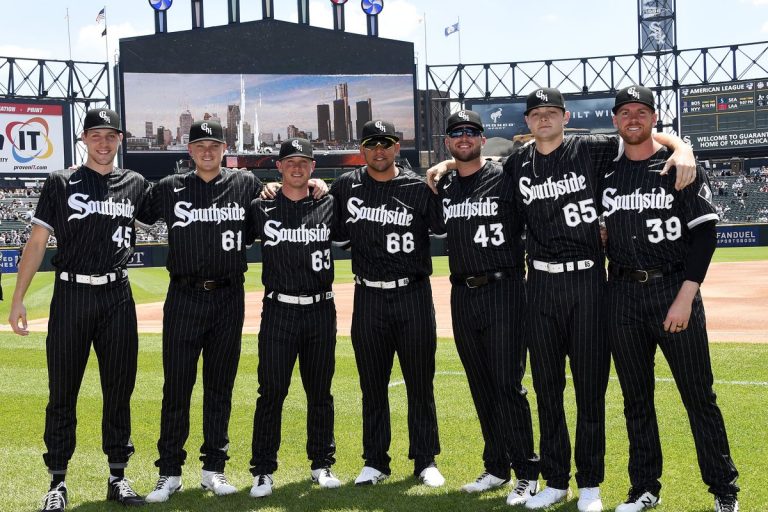 The matchup between White Sox and Cleveland Indians started in Game 1 that ended with the Sox victory and a 7-2 score thanks to the shortstop Anderson.
Game 2 was revenge from Cleveland's side: Oscar Marcado made two home runs which resulted in the 5-3 win. The doubleheader brought an ultimate win to the White Sox and the 13th division title to Tony La Russa, the team's manager. For La Russa, it was the first title since 2009. According to him, the Sox are strong and inspired enough to go further and win the playoff series and the championship.
Last updated on 05 Oct 2021 - 15:40
Liked this publication?