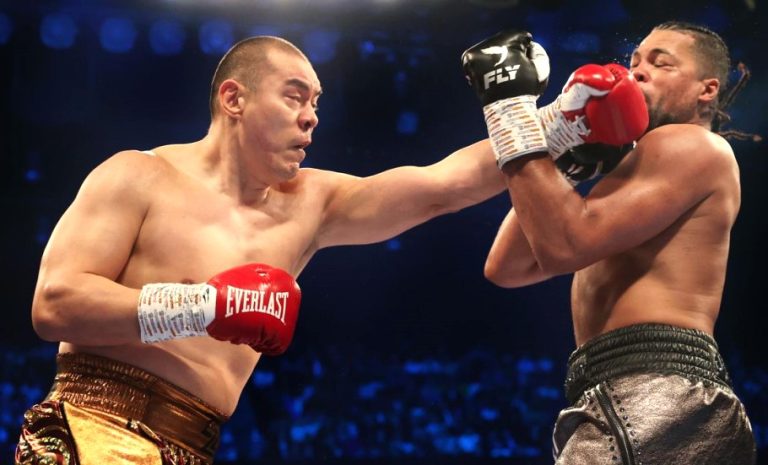 In London, a boxing evening was held, where the main event was the fight between interim WBO heavyweight champion Joe Joyce and Zhang Zhilei.
From the first round, Zhilei seized the initiative and landed several accurate power punches. He then built on his success and smashed Joyce's nose.
In the following rounds, Zhang continued to deliver precise powerful punches, Joyce's face began to swim due to a huge hematoma under his right eye.
In the middle of the sixth round, the referee called the doctor again, and this time he advised to stop the fight because Joyce could no longer see anything in his right eye.
Thus, Zhilei became the holder of the interim WBO super-bantamweight title. And now he will claim the fight with the organization's champion Oleksandr Usyk.
Joyce suffered the first loss of his career. Previously, he had 15 fights on the winning streak, 14 of which he had won early.
Zhilei, in turn, won the 25th fight of his career. He also has one defeat under his belt.
Last updated on 17 Apr 2023 - 20:07
Liked this publication?