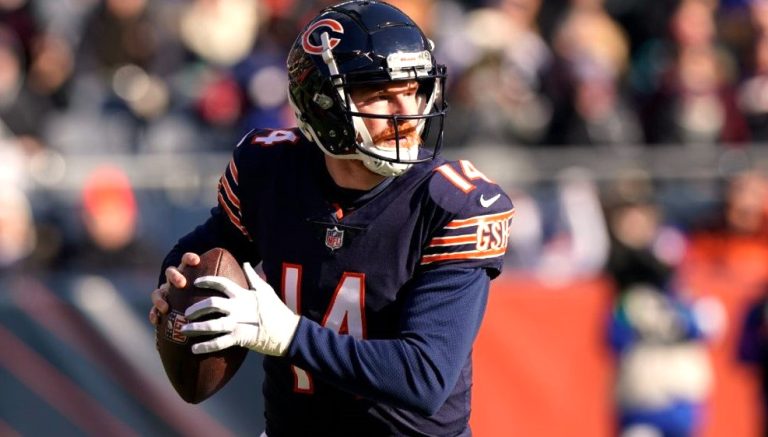 On Tuesday, the Saints signed a one-year deal with Dalton as a quarterback 2. He has played as a starter in 148 games over eleven seasons, and has never been a backup.
Still, the three-time Pro Bowler expressed his willingness to help Winston and claimed he was excited to do his best 'to make him the best player he can be'.
Winston has been just re-signed for a two-years deal. Although he could have had issues with the future deal due to injuries, he was lucky to stay with the franchise. The only change in the team's rosters is related to Siemian's trade to the Bears, and entrance of Dalton who replaced the former QB2.
Last updated on 01 Apr 2022 - 15:38
Liked this publication?