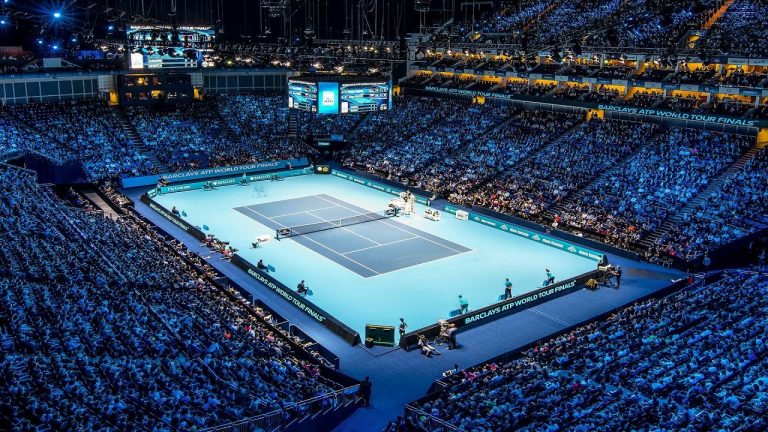 ATP published a schedule for the first half of the upcoming season. According to the schedule, February will hold thirteen ATP tournaments, with the opening one on January 31.
The traditional opening tournament in Doha is now scheduled for the season's seventh week, and the qualifying games for the Davis Cup will start on 29 Februare.
The Australian open is scheduled for the 17-30 January, Roland-Garros will take place from May 22 until June 5, and the Wimbledon's dates are the June 27- July 10.
The Indian Wells Masters, which was cancelled last year due to the coronavirus pandemics and rescheduled for October 2021, is planned for mid-March.
If the schedule is revised due to new pandemics restrictions or other unexpected issues, all updates will be avialable at the ATP official website.
Do you want to bet? You can find the Best Tennis Betting Sites here.
Last updated on 09 Feb 2023 - 10:15
Liked this publication?