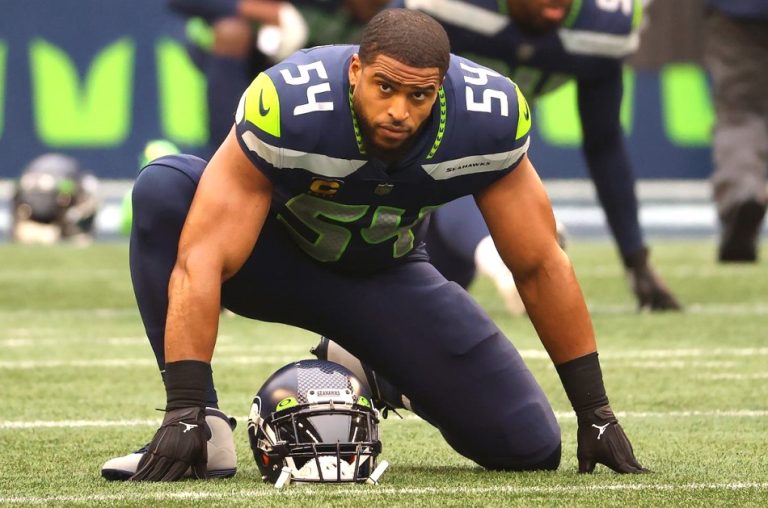 Wagner has played ten seasons with the Rams' rival Seattle Seahawks and went to the free agency. On Wednesday, he visited the Rams to negotiate on their potential cooperation.
He has been one of the key defensive players of the Seahawks, but the franchise had to stop the contract due to cost-cutting measures.
Many thought he could have already finished his career as a 31-years old player. However, remaining one of the top NFL linebackers, he might make a great teammate to Aaron Donald and Jalen Ramsey, if the deal is finally signed.
Last updated on 25 Mar 2022 - 10:51
Liked this publication?