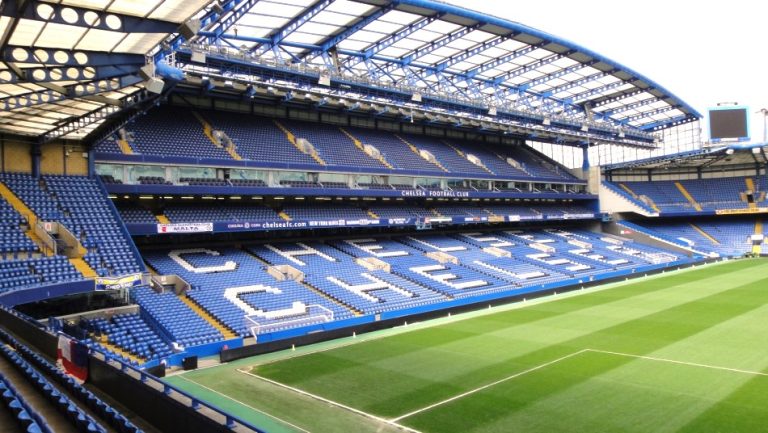 Due to the sanctions, Chelsea could not sell any tickets to the FA Cup, as the government did not amend the license terms. The club requested the Football Association to allow organizing a quarter final match with the Middlesboro among empty stands.
The new changes include the permission to sell tickets or perform as a selling agent for home and away matches within the UEFA Champions League. However, the home matches tickets still have particular restrictions. They are available exclusively for the season pass holders and those who purchased their tickets before the sanctions against Roman Abramovich.
The Premier League also announced that any additional revenue received from Chelsea sales will come as a donation to help refugees from Ukraine. This was a request of the Chelsea FC management.
Last updated on 25 Mar 2022 - 10:55
Liked this publication?