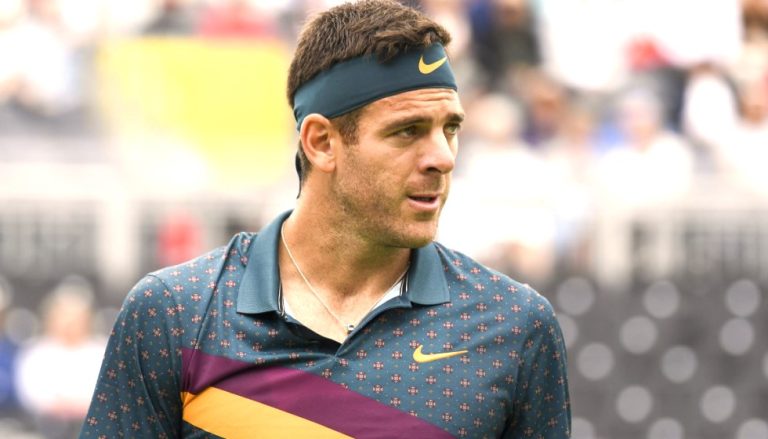 Juan Martin del Potro said that he could make another attempt to return to the tour. He wants to play at the US Open 2023.
He mentioned that he loves tennis and it would never be difficult for him to pick up a racket and see how he feels. He added that health issues and his knee are what he works on every day. He further explained that he would leave the question open – at least until the US Open, as he had already said.
He also stated that the US Open is a special tournament for him, and he still has time. He would start training and see how his knee and leg react, and then he will understand whether he can play or not, he said.
The US Open 2009 champion made these statements following his first match since 2019 in Buenos Aires in February 2022, after which he expressed that he would most likely not play again due to a knee injury.
Last updated on 27 Mar 2023 - 15:44
Liked this publication?