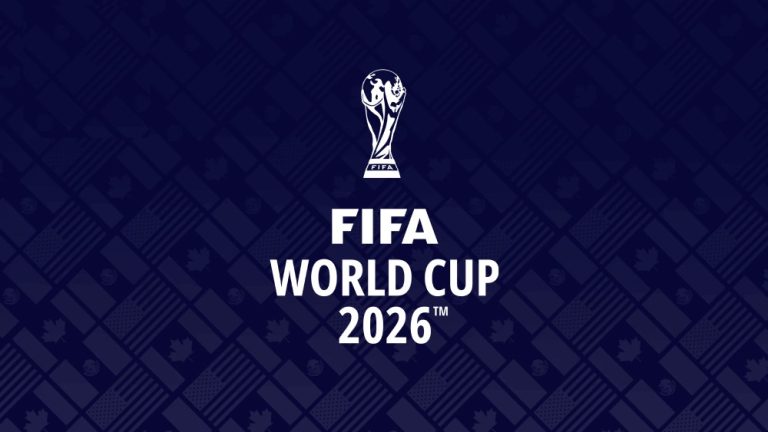 FIFA is going to approve a new format for the World Cup 2026, extending the tournament to 104 games in 39 days. This will make it the longest in history, reports The Athletic.
The decision is expected to be approved at the meeting of the FIFA Council today, March 14.
The 2026 FIFA World Cup will be held in the United States, Mexico, and Canada and will be the largest in history. There will be 48 teams, not 32 as it was before.
The original plan was to organize the mundial with 16 groups of three teams each, with the top two teams advancing to the playoffs. With this format, 80 matches would have been played, 16 more than the current format used by FIFA since 1998. However, three-team groups have the disadvantage of losing the excitement of the final round, in which teams can agree on the desired result.
The new format calls for 12 groups of four teams, with the top eight third-place teams advancing to the playoffs. The extra week of play will appear due to the reduction of the pre-tournament vacation from 23 days to 16.
Last updated on 14 Mar 2023 - 18:38
Liked this publication?