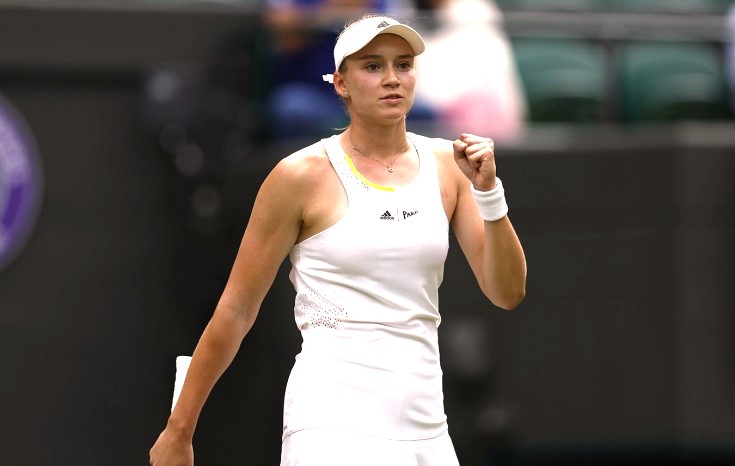 The best tennis player of Kazakhstan, Elena Rybakina occupying the 25th place in the world ranking has reached the finals of the Australian Open for the first time in her career.
In the semi-finals the Kazakhstani player outplayed the world No. 24 Victoria Azarenka of Belarus 7-6(7-4), 6-3.
The meeting lasted 1 hour and 43 minutes. The Kazakhstani had nine aces and three double faults, while the Belarussian had three aces and six double faults.
Rybakina will play in the final against Arina Sobolenko of Belarus.
Last updated on 26 Jan 2023 - 16:55
Liked this publication?