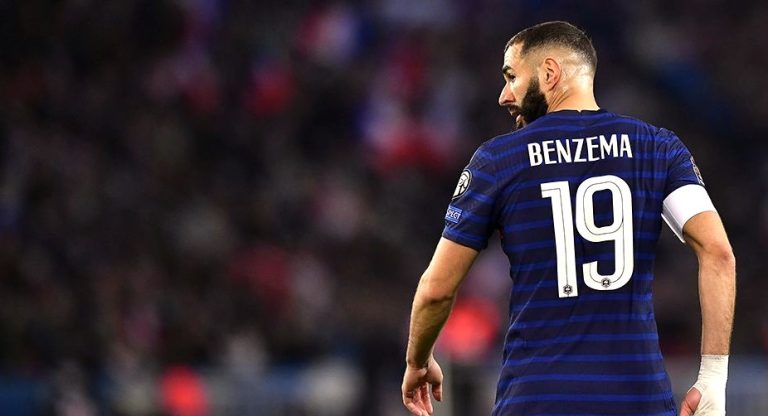 Representatives of the French national team have expressed doubts about the fact that the national team and Real Madrid attack leader Karim Benzema will be able to recover for the starting match of the "three colors" against Australia at the World Cup.
Benzema, 34, has not played in four of Real Madrid's five Champions League and Spanish league games since October 19. He is experiencing muscle problems in his left thigh and has been training separately from the general group lately.
It should be noted that France have already lost N'Golo Kante (Chelsea) and Paul Pogba (Juventus) through injury. The participation of Rafael Varane (Manchester United) in the tournament is still questionable.
The match between France and Australia will be held on November 22. Also in the same group with the current world champions will play Denmark and Tunisia. The World Cup will be held from November 20 to December 18.
Last updated on 08 Nov 2022 - 08:32
Liked this publication?