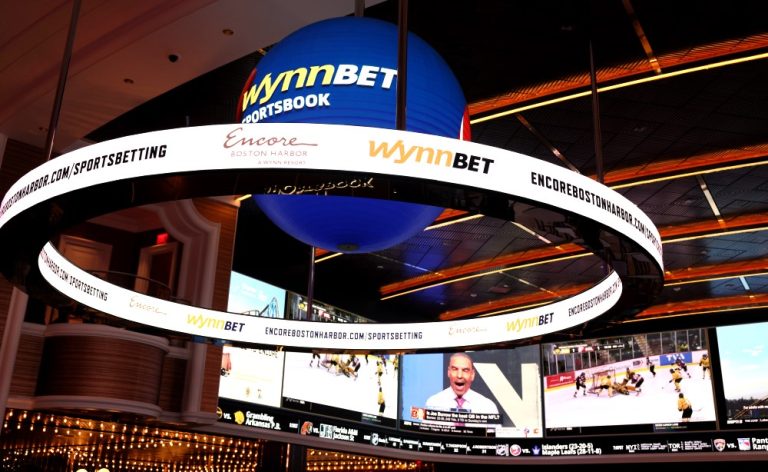 The launch of Massachusetts sports betting appears to have been a resounding success, with early data from GeoComply, a leading geolocation company, indicating a promising start.
Remarkably, the weekend saw over 8.1 million transactions and 406,400 new player accounts, despite there being no March Madness games on at the time. The sports betting service was launched on March 10th, 2023.
The figures become even more impressive when compared to other states with similar populations to Massachusetts. In comparison to Virginia, Arizona, Indiana, and Maryland, Massachusetts had more than double the number of recorded accounts and transacted over 8.1 million times, surpassing both Maryland's 5.2 million and Arizona's 4.9 million. These numbers illustrate the enormous potential of the Massachusetts sports betting market.
Last updated on 17 Mar 2023 - 18:26
Liked this publication?