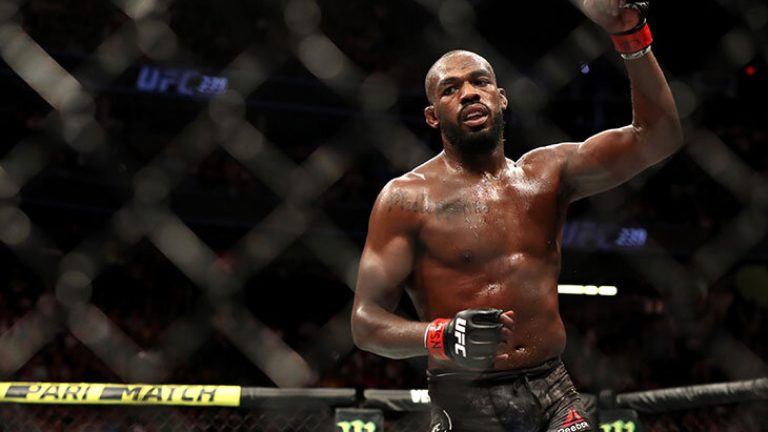 UFC legend American Jon Jones celebrated a successful return to the octagon with his fiancée Jessie Moses, who previously accused him of domestic violence.
In the main event of UFC 285, he strangled Frenchman Ciryl Gan in the first round and won the heavyweight title.
According to Marca, in the three years that Jones has been out of the octagon, he has had many problems, especially with Jessie Moses. However, after winning at UFC 285, they were seen together as very happy.
In September 2021, Jones was arrested for grievous bodily harm and domestic violence. Moses called the police and said that Jones had raised his hand at her. When the police arrived, there was blood on the woman's clothes and she was also bleeding from her nose and mouth.
In 2022, Jones commented on social media that Moses had left him after nearly 20 years in a relationship. But apparently, all of that is now forgotten because the couple is back together.
As a recap, the 35-year-old Jones was a two-time UFC bantamweight champion. Many consider him a unicum in MMA, as well as the best fighter in the history of mixed martial arts.
Last updated on 06 Mar 2023 - 20:36
Liked this publication?